This year our thematic afternoon tracks are devoted to discussions related to the challenges and opportunities of the provision of healthcare for First Nations peoples.
Each of the three afternoon tracks is managed by a First Nations Cultural team supported by a logistics team.

An enthusiastic First Nations cultural team from Yuin Country, our home base on the South Coast of New South Wales in Australia, Sharon Bloxsome, Paul McLeod and Ryan Dashwood will be managing track three – find out more about them below.

As we hear from individuals like Sharon, Paul and Ryan, relating their stories and passions, we know that the thematic half of the conference will be illuminating and thought-provoking, just like our previous sessions in Cuba, Brazil, Sri Lanka, Fiji and Colombia.
Come and join us in Darwin to hear from First Nations healthcare experts, on topics that are important to their communities across Australia and the world.
We look forward to seeing you there!
The Yuin Nation extends from Wollongong all the way to the Victorian border and inland across the Great Dividing Range. It is some of the most beautiful country on the continent.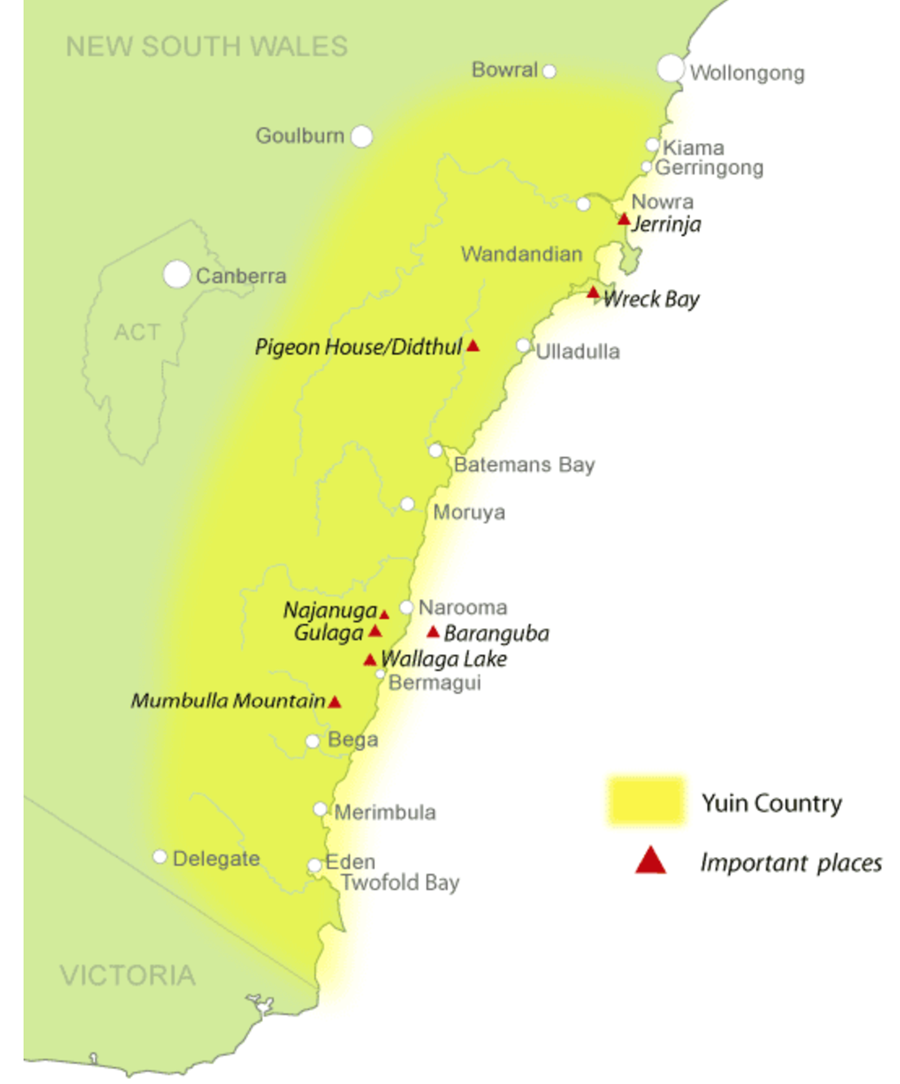 To get a sense of how lucky we are to live in this paradise check out the following video Walking on Country which we have had approval to link to this post.